RFI/EMI
with Dengrove
We have almost every kind of EMI-suppressing gasket, shield, tape, braid and fabric, through our connection with interference-suppression specialists Temas Engineering.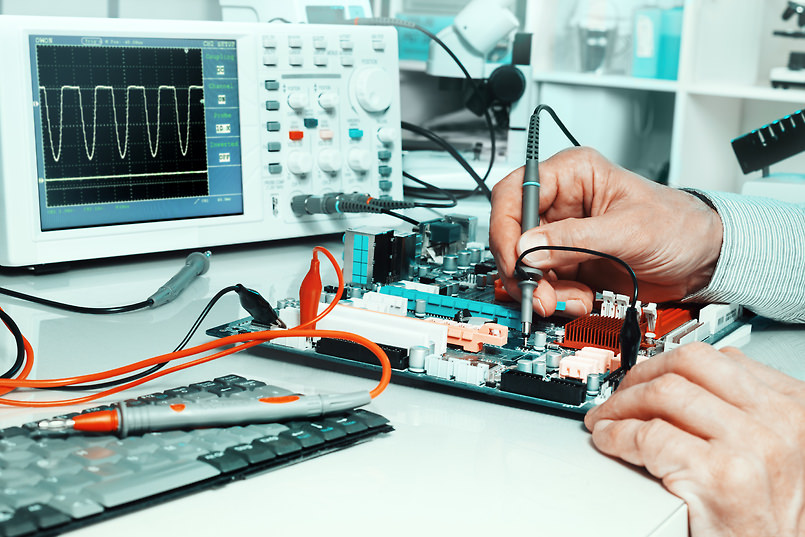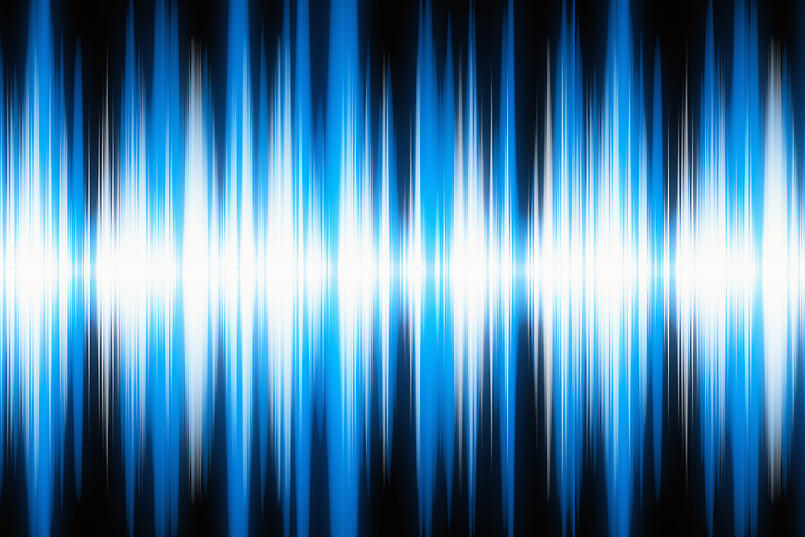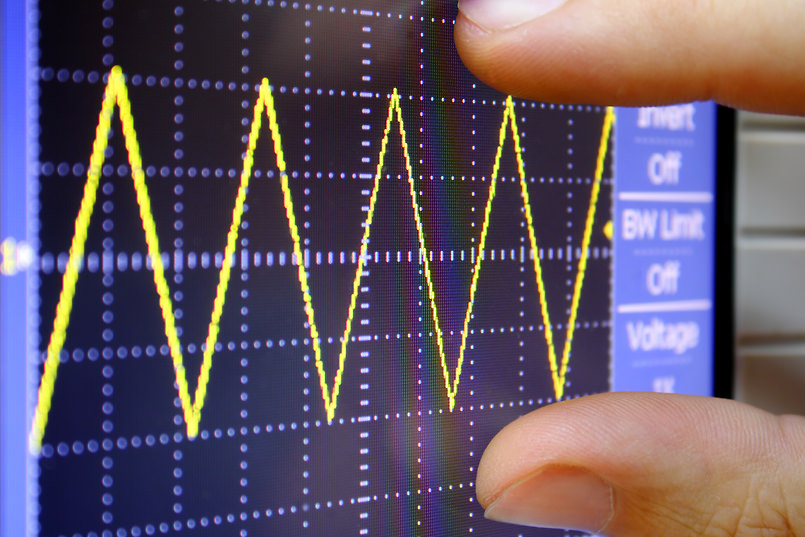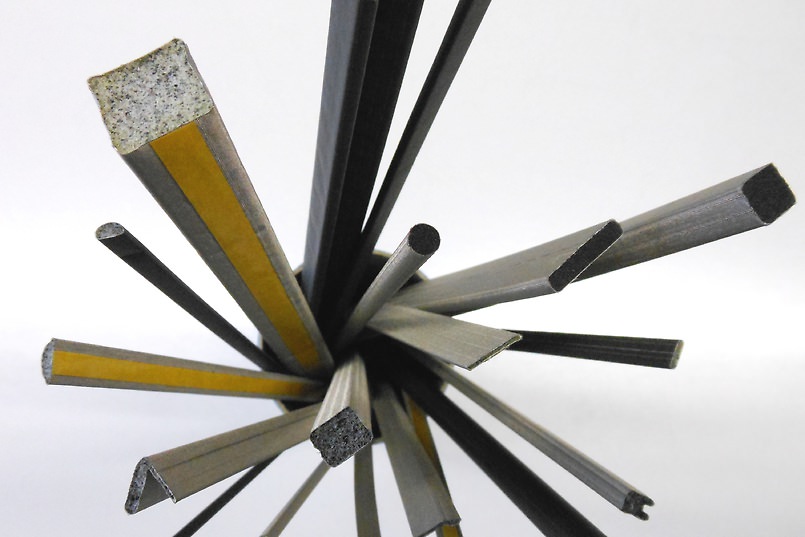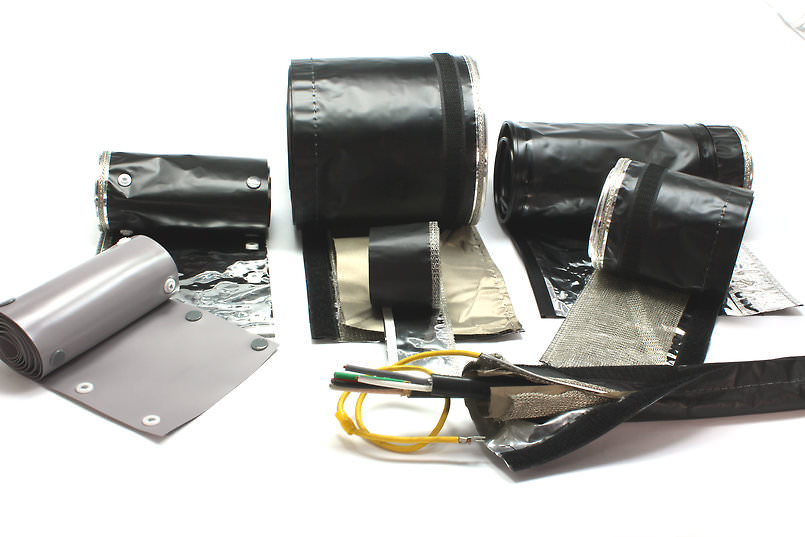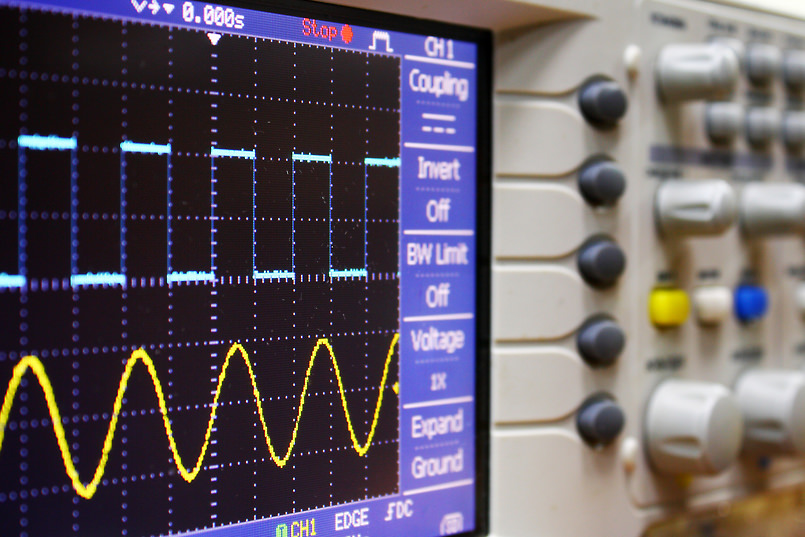 RFI/EMI Shielding
Select from a wide choice of; gasket or shield types, profiles, and compositions: fabric-over-foam, all-metal, mesh, silicone, conductive foam, textiles, knitted yarn, fingerstock gaskets, and shielding air-vent panels. This wide choice ensures that you receive exactly the right shielding properties you need, while also fulfilling other needs such as withstanding repeated compression or high temperatures, sealing against dust and moisture, or electrical insulation.
Design-for-EMC
Plus, taking advantage of our long experience delivering Design-for-EMC support to customers, our engineers can help you get the best performance from your chosen shielding solution.
Contact
Dengrove
So if you're looking for RFI/EMI components for your next project, and you want a supplier with great customer service and the knowledge, experience and technical skills, then contact Dengrove today.
Call us. 01525 237731
Email us. sales@dengrove.com