Frequency Control
with Dengrove
If you need a high-quality quartz crystal, oscillator, or resonator for precision frequency control, you will find it in our extensive selection from Jauch, manufactured in state-of-the-art production facilities in Germany and Asia.
The comprehensive range gives you maximum control over performance and price, offering ceramic, metal or plastic packages, surface-mount or through-hole, and standard or custom frequencies. Compatible with standard pad layouts and logic standards, these devices can simply drop into your design.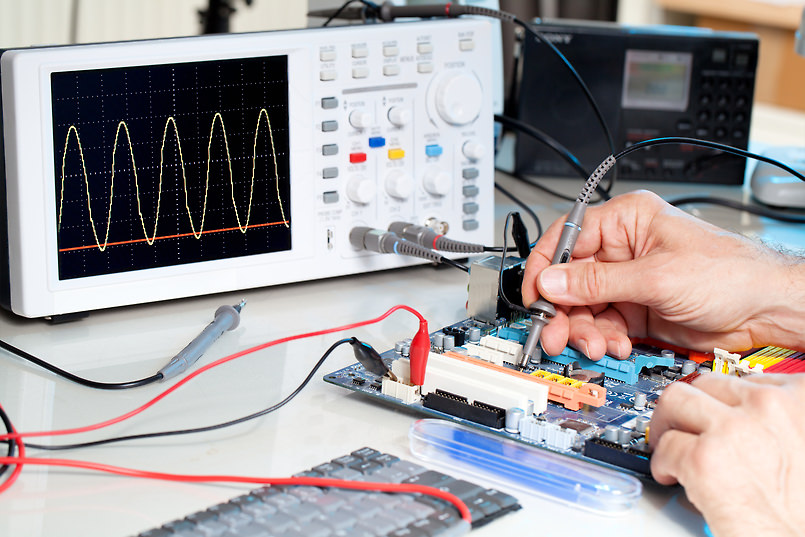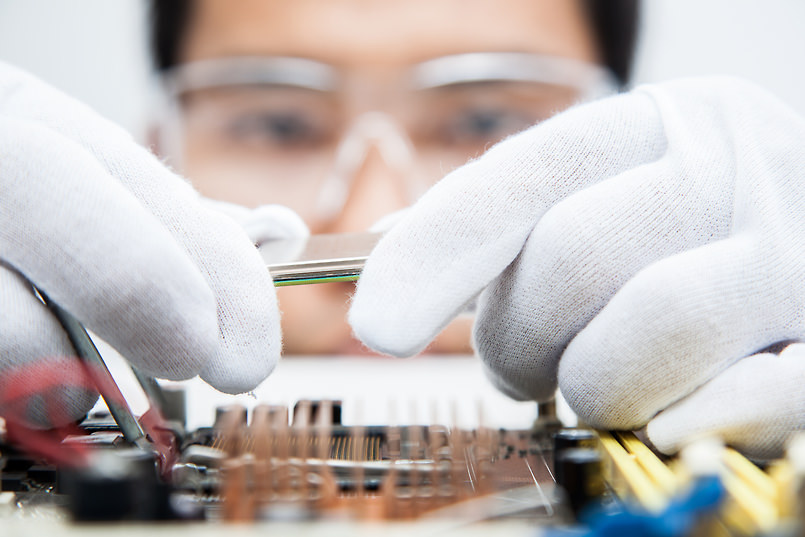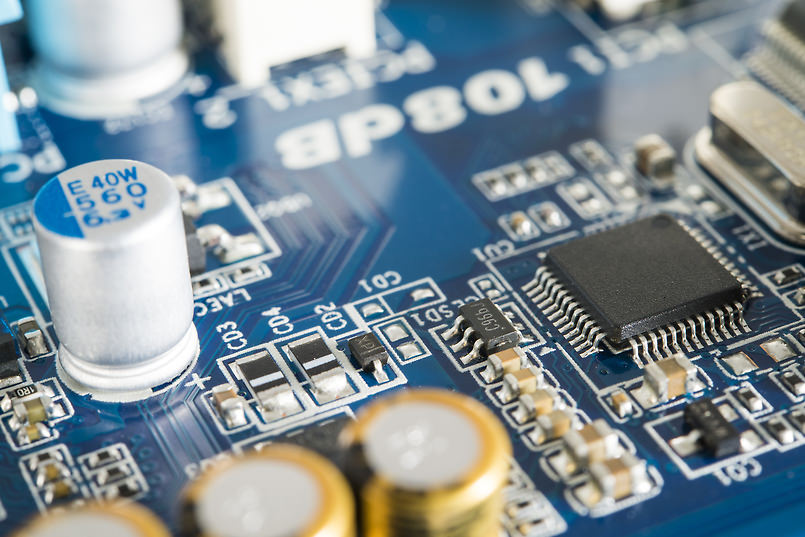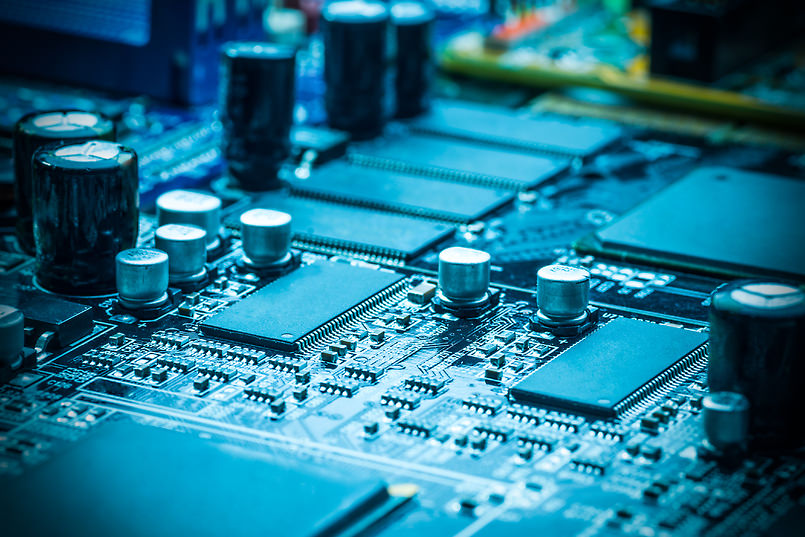 Automotive Applications
For automotive applications, check out our range of AEC-Q200 qualified crystals.
Contact
Dengrove
So if you're looking for Frequency Control components for your next project, and you want a supplier with great customer service and the knowledge, experience and technical skills, then contact Dengrove today.
Call us. 01525 237731
Email us. sales@dengrove.com