Lighting and Display
with Dengrove
By teaming up with lighting experts Forge Europa, we can deliver the expertise and resources you need to bring advanced concepts to life. Forge's engineers are accomplished creators of lighting solutions for commercial, retail, hospitality and horticultural applications, and are skilled users of LEDs to create high-brightness digital signage and attractive information panels.
Working with you and Forge, and adding our broad portfolio of associated components as well as supply-chain expertise, we provide the support you need to create a unique, best-in-class solution that gives you a competitive edge in your target markets.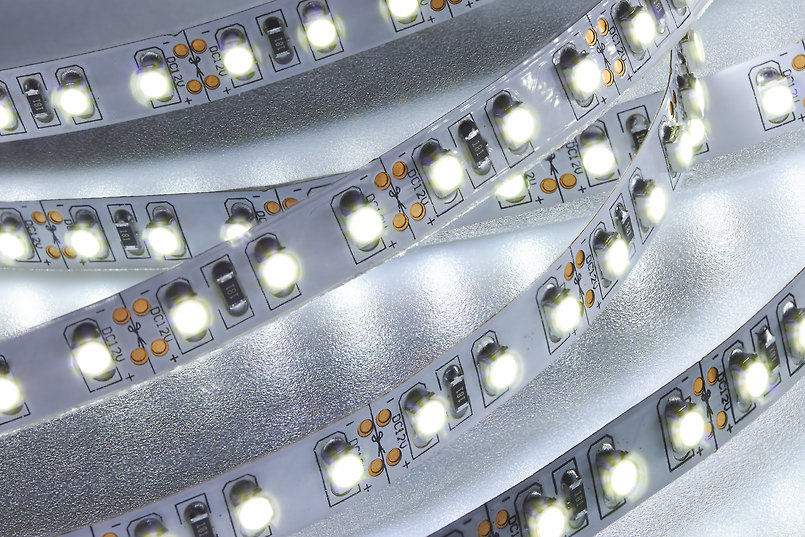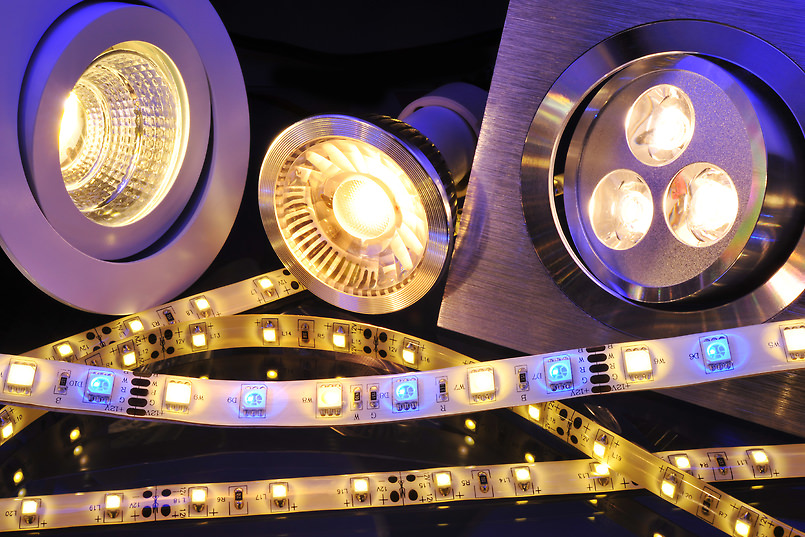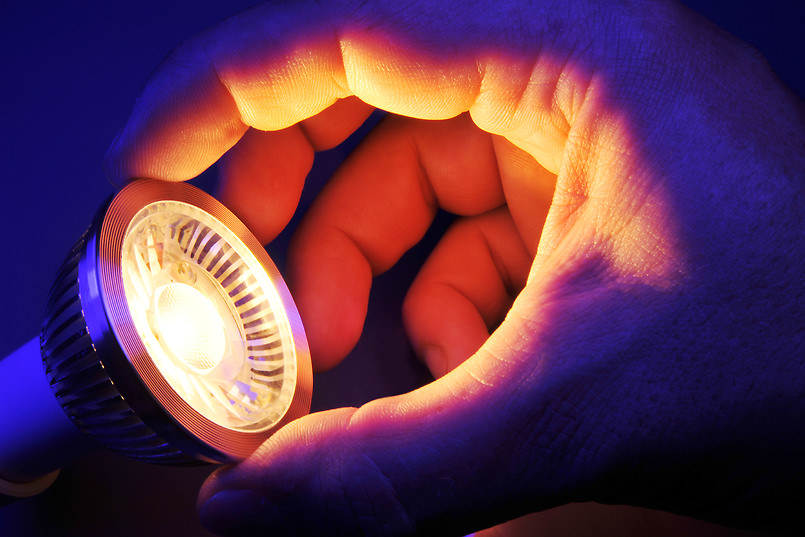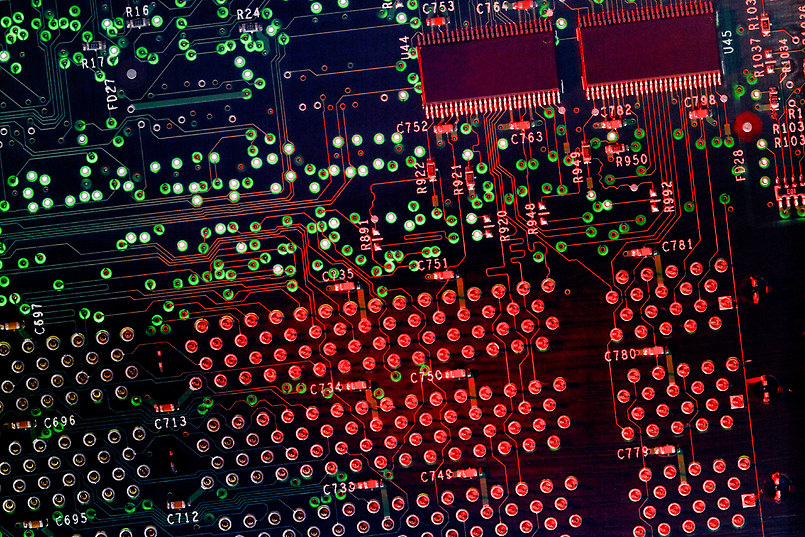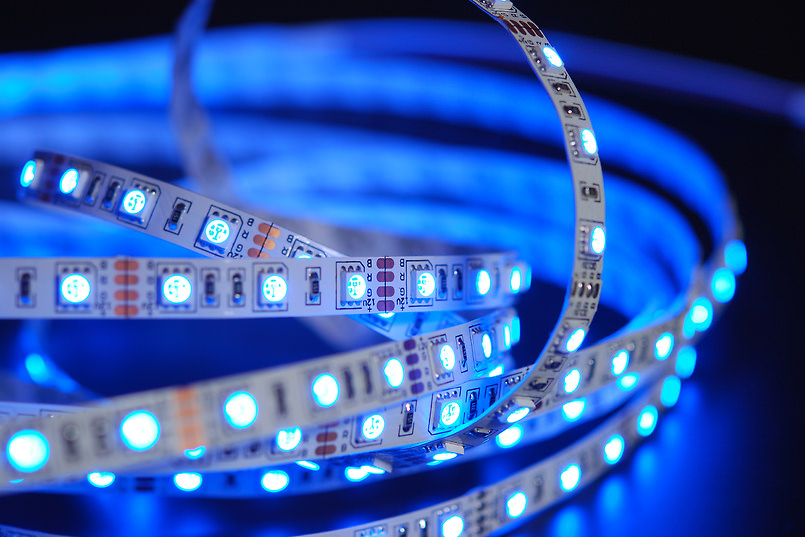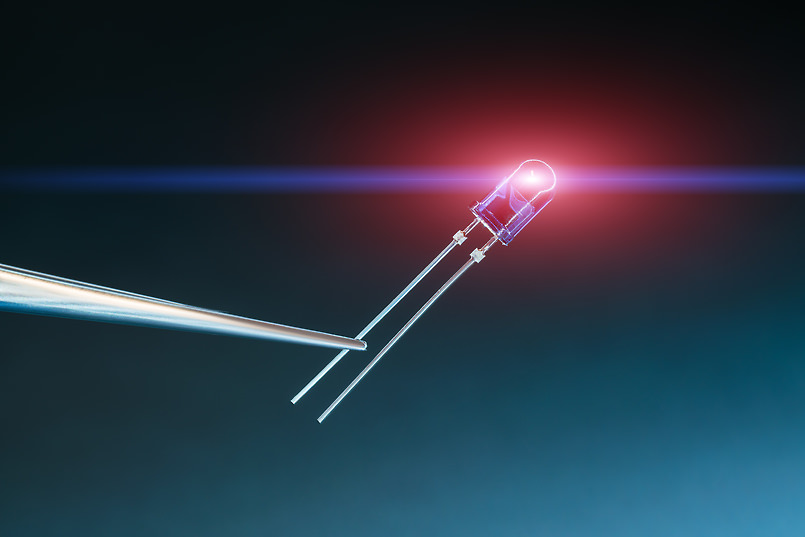 Drives and Dimmers
Dengrove can help solve your lighting design challenges with RECOM LIGHTLINE drivers and dimmers. The AC-input and DC-input LED drivers simplify design with features like built-in power-factor correction (AC-input models) and filtering, as well as support for popular dimming strategies and output current of up to 11A. The drivers are highly energy efficient and available in a wide variety of compact sizes. International safety and EMC certifications and up to 5-years warranty ensure outstanding reliability and complete peace of mind.
The dimmers for LED and general-purpose lighting applications give a choice of leading-edge phase-cut or 1-10V potentiometer dimming, and can be used over a wide temperature range in DIN49073 switch boxes.
Contact
Dengrove
So if you're looking for Lighting and Display components for your next project, and you want a supplier with great customer service and the knowledge, experience and technical skills, then contact Dengrove today.
Call us. 01525 237731
Email us. sales@dengrove.com