Power
with Dengrove
Dengrove solves your power challenges, through our wide range of RECOM power modules and Yuasa batteries combined with in-house technical expertise to assist with product selection and design-in.
As RECOM's preferred UK independent distributor, we support the entire portfolio of compact high-efficiency power modules and switching regulators: a dynamic line comprising over 30,000 high-quality certified products.
When it comes to dependable, long-lasting battery power, our range of Yuasa lead-acid and rechargeable Ni-Cd and Ni-MH batteries has you covered. We can help you identify the right unit for your application from the vast selection on offer and can also create custom battery packs to meet individual requirements.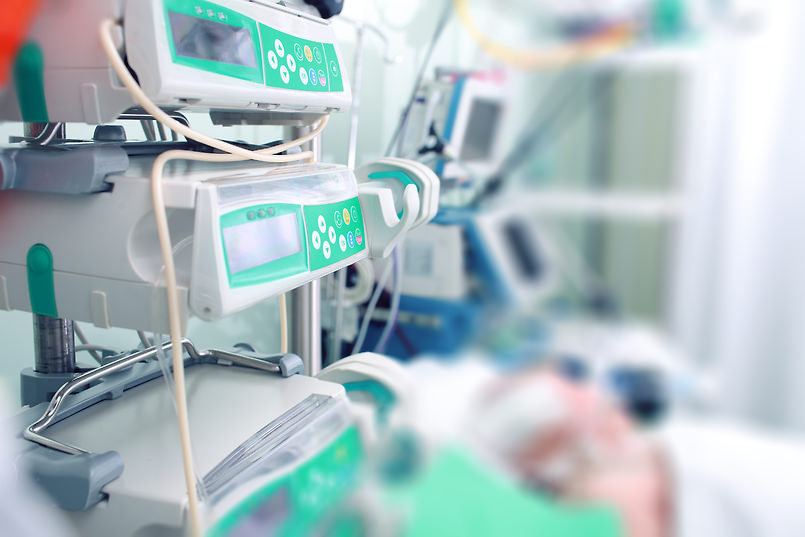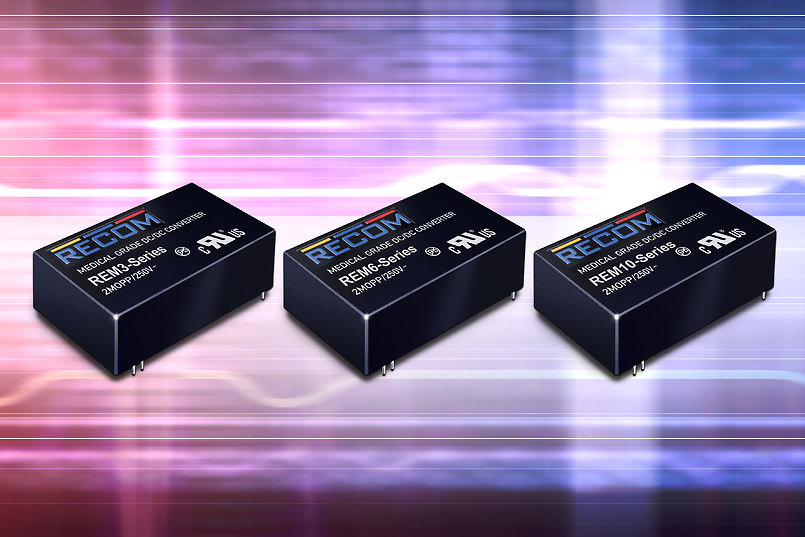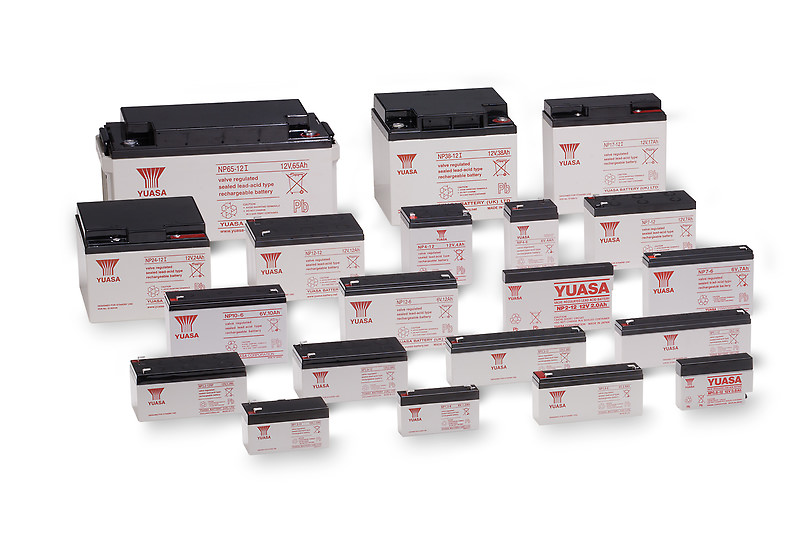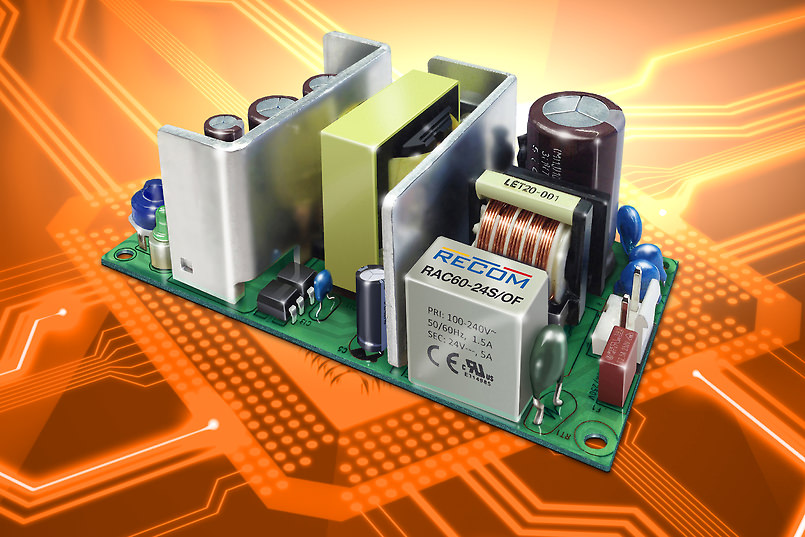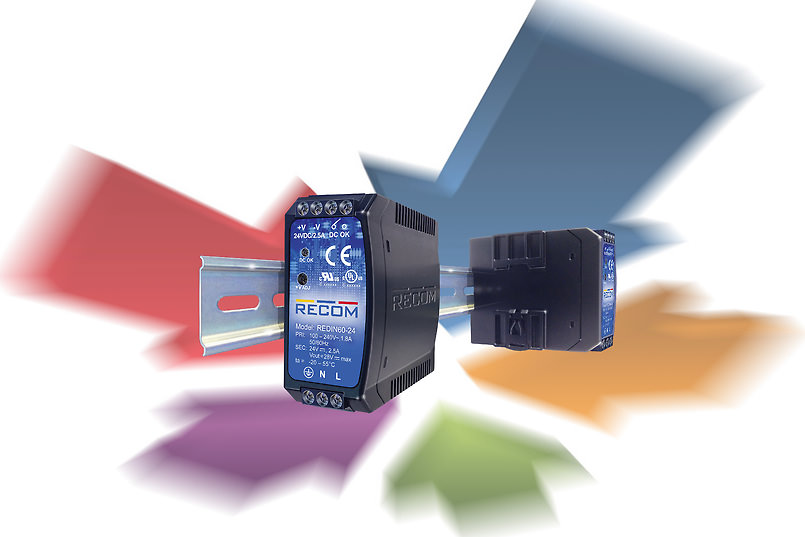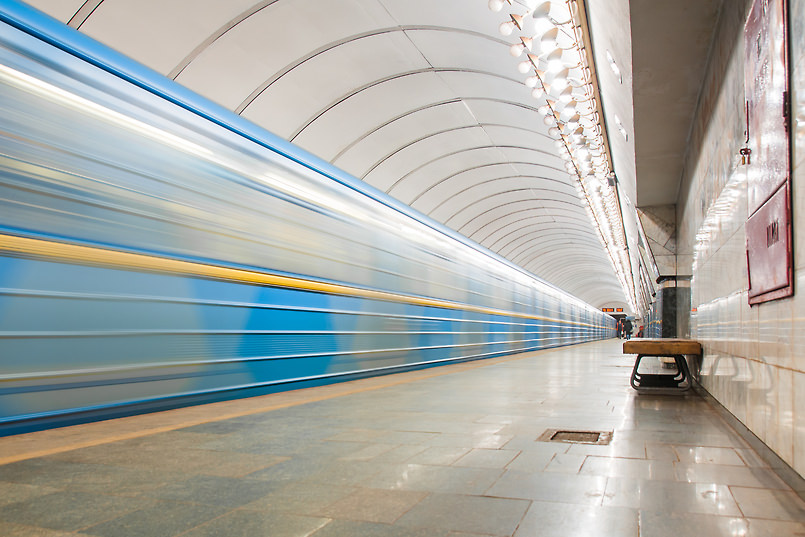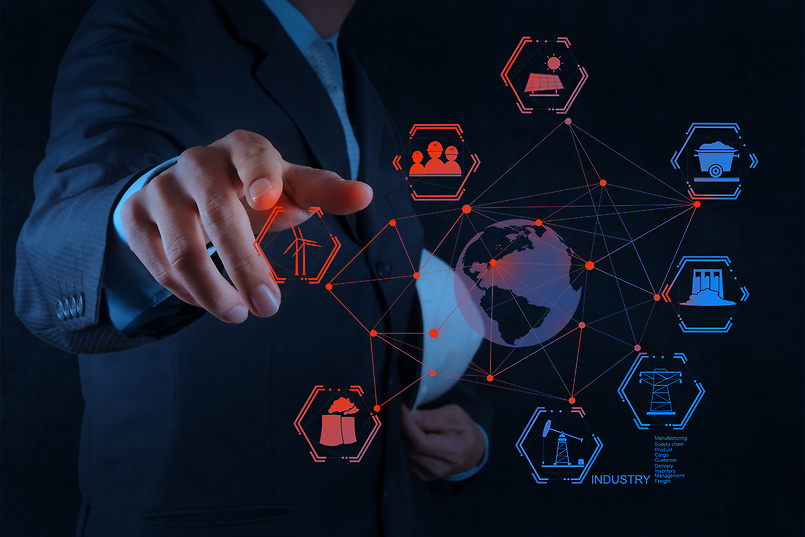 AC/DC Power Converters
Our RECOM POWERLINE family of AC/DC modules cover power ratings from 1W to 60W in compact sizes and offering a choice of standard regulated output voltages including single, dual or multiple outputs and complementary voltages. Universal AC inputs give maximum flexibility to market your products worldwide. 277V options are also available. Other optional features include extended temperature range and flying wires, while all modules have a built-in class B filter and are certified to international safety standards such as IEC 60950-1.
View all AC/DC Power Converters
DC/DC Power Converters
Choose the right converter for your application and budget from our RECOM ECONOLINE, POWERLINE, or INNOLINE ranges in compact surface-mount, DIP or SIP packages and power ratings from 0.25W to 15W. You can be sure of energy-conscious performance – especially from the high-efficiency POWERLINE PLUS family – as well as safety features such as standard or reinforced isolation, low interference including extra shielding options, and approvals such as EN 55022, IEC 60950-1 and IEC 60601-1 for medical use. Asymmetric outputs for powering IGBT drivers are also available.
View all DC/DC Power Converters
DIN-rail Power Supplies
Our RECOM REDIN 45W and 60W DIN-rail AC/DC power supplies come with the unique advantage of RECOM's extended 7-year warranty giving unrivalled peace of mind throughout an extended lifetime. There are also end-mount or side-mount options, which give designers flexibility to save rail space or ensure an extremely low-profile enclosure. Extensive protection features are built in, and all modules are approved to leading international standards.
View all Din-rail Power Supplies
Switching Regulators
We have the full range of RECOM INNOLINE step-down switching regulators, delivering a selection of highly reliable, non-isolated converters with MTBF of up to 3.0 million hours. The wide selection of input-voltage ranges covers all common DC supply rails, while fixed or adjustable outputs are available from 1.5V to 15V and 0.3A to 4A. SIP3, SIP12 or SMD packages allow heatsink-free operation, and designers can choose the economy R-78E or ROF-78E series for cost-sensitive applications.
LED Drivers
Let Dengrove help solve your lighting design challenges with RECOM LIGHTLINE drivers and dimmers. The AC-input and DC-input LED drivers simplify design with features like built-in power-factor correction (AC-input models) and filtering, as well as support for popular dimming strategies and output current of up to 11A. The drivers are highly energy efficient and available in a wide variety of compact sizes. International safety and EMC certifications and up to 5-years warranty ensure outstanding reliability and complete peace of mind.
The dimmers for LED and general-purpose lighting applications give a choice of leading-edge phase-cut or 1-10V potentiometer dimming, and can be used over a wide temperature range in DIN49073 switch boxes.
Yuasa Batteries
As an independent franchised distributor for high-quality Yuasa battery products, we are able to offer the full range, in all sizes and ratings, for applications ranging from backup and storage to automotive. And you can rely on our technical services as well as commercial and logistical support to help you get the right batteries for the right products at the right time.
Contact
Dengrove
So if you're looking for Power components for your next project, and you want a supplier with great customer service and the knowledge, experience and technical skills, then contact Dengrove today.
Call us. 01525 237731
Email us. sales@dengrove.com