Evaluation Boards and Reference Designs
with Dengrove
Whether you simply need an evaluation board to help choose the right power module for your application, or a proven reference design to use directly in your application, you're in the right place.
Our evaluation kits and reference designs feature high-quality RECOM modules and cover a wide variety of power ratings, input/output voltages, topologies, and interfaces for control and monitoring. They are ready to use and come with all the documentation you need to ensure performance and simplify design-in.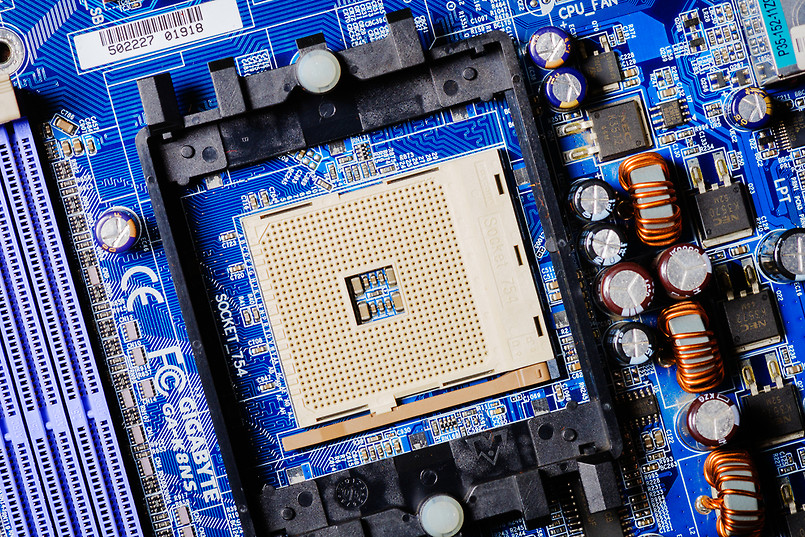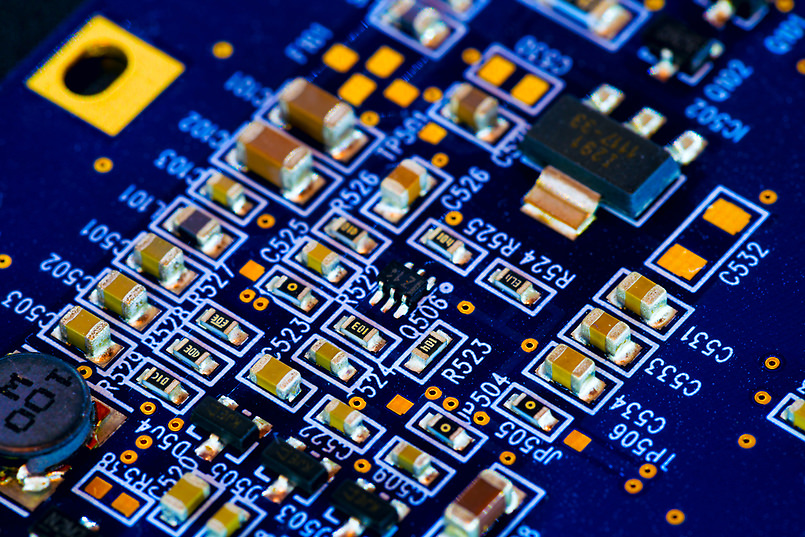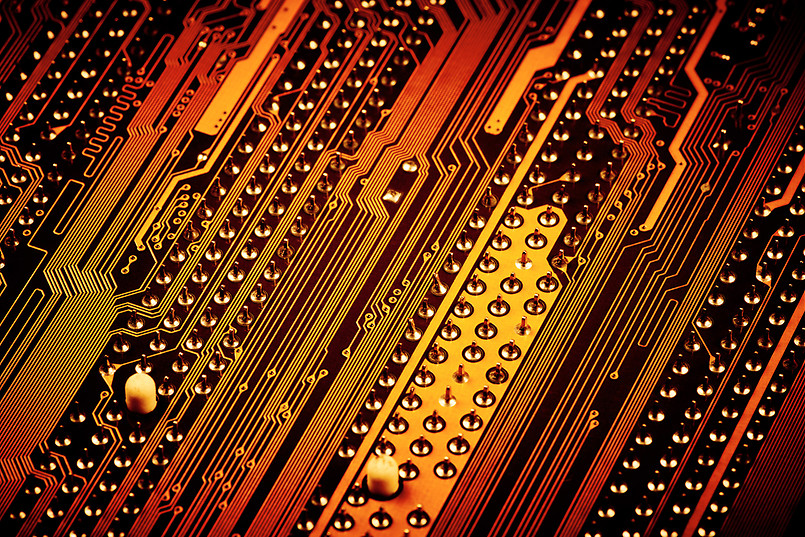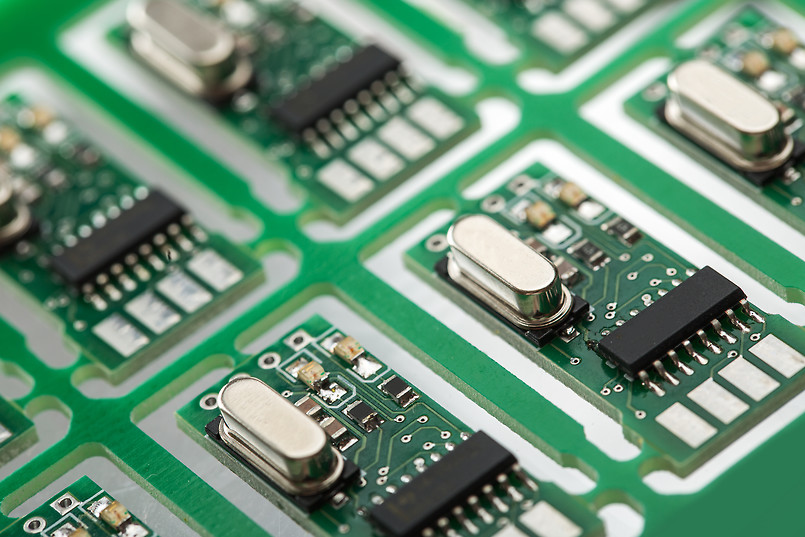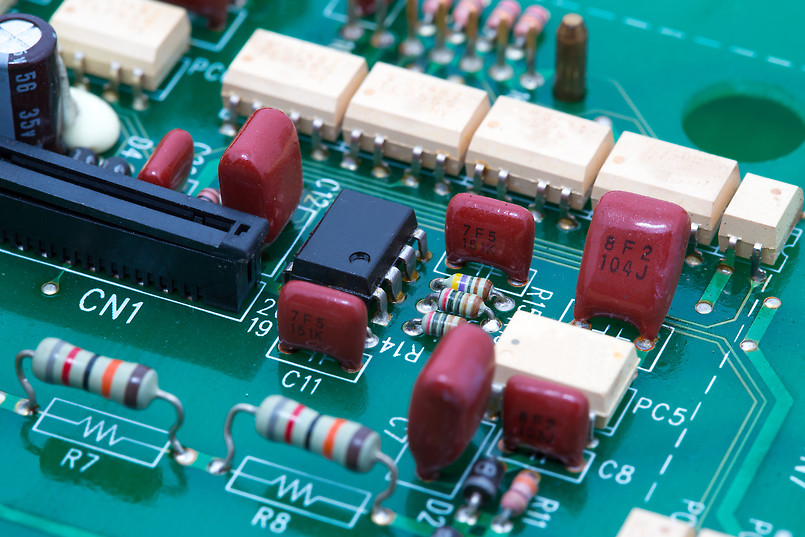 Contact
Dengrove
So if you're looking for Evaluation Boards and Reference Designs components for your next project, and you want a supplier with great customer service and the knowledge, experience and technical skills, then contact Dengrove today.
Call us. 01525 237731
Email us. sales@dengrove.com