Large Range of Fabric-over-Foam Gaskets Delivers Best Choice for Cleaner, Quieter Electronics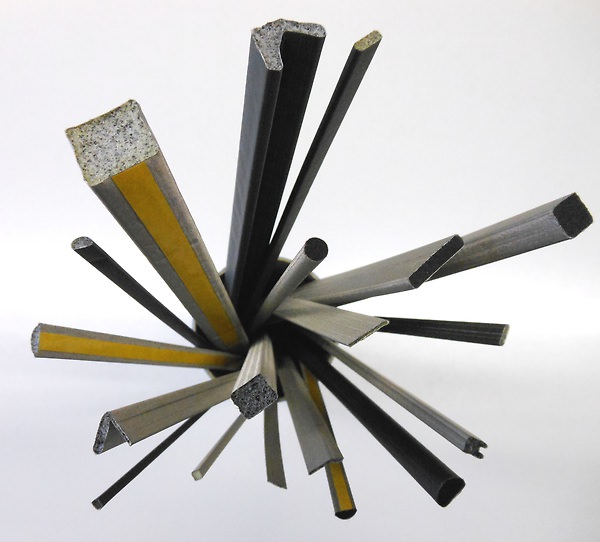 Dengrove Electronic Components has an extensive selection of products for EMI management, including fabric-over-foam gaskets in a choice of over 70 different standard profiles and sizes, available on reels, cut to length or as custom pre-formed parts ready for assembly.
The gaskets, produced by Temas Engineering, feature nickel-copper or nickel-copper-carbon impregnated rip-stop fabric bonded to a core of urethane foam, neoprene sponge or EPDM sponge. Low compression force allows use with either metal or metallised-plastic enclosures in applications such as computing, industrial, medical or consumer devices. The rip-stop fabric ensures easy trimming, allows self termination, and prevents fraying. Shielding effectiveness of over 100dB has been demonstrated over a wide frequency range from 100MHz to 1GHz. The gaskets also block air, light and dust.
Profiles include square, D-shape, rectangular and angle-fold in a wide range of sizes, as well as round, knife-edge, J-profile, P-shape and double-P. Some profiles contain rigid inserts, and all are available with UL94-V0 specifications.
Contact
Dengrove
So if you're looking for RFI/EMI components for your next project, and you want a supplier with great customer service and the knowledge, experience and technical skills, then contact Dengrove today.
Call us. 01525 237731
Email us. sales@dengrove.com