Dengrove offer EMI/RFI shielding products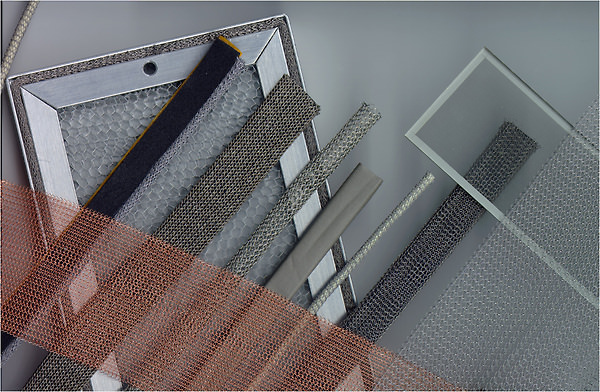 Dengrove Electronic Components offer a range of EMI shielding products from their Franchised manufacturer TEMAS.
TEMAS manufacture and supply a wide range of EMI shielding products into an environment where operating frequencies are increasing and devices are becoming more complex making them more susceptible to EMI. Therefore EMI shielding products are becoming increasingly important.
In addition to the traditional fabric over foam gaskets which are made in 70 different profiles using UL94-V0 rated materials, TEMAS manufacture wire mesh over elastomer core gaskets, full metal gaskets, mesh tapes, conductive foil and spring series gaskets.
Some specialised products include shielding air vent panels, elastic washers and conductive textiles and foams.
Please contact our sales office team on 01525 237731 or sales@dengrove.com they will be pleased to help you with any enquiries.
Contact
Dengrove
So if you're looking for RFI/EMI components for your next project, and you want a supplier with great customer service and the knowledge, experience and technical skills, then contact Dengrove today.
Call us. 01525 237731
Email us. sales@dengrove.com