EMI-filter inductors matched to DC/DC converters simplify EMC compliance and accelerate time to market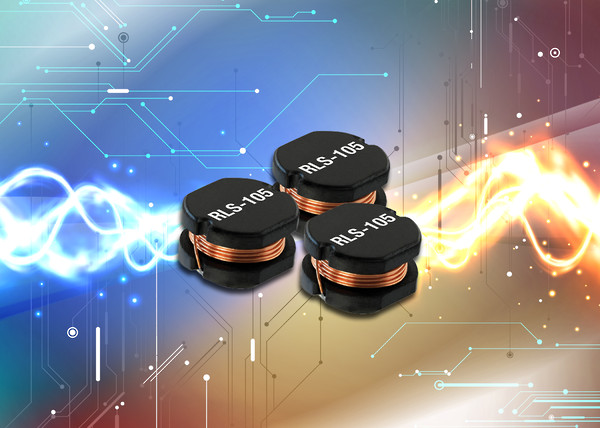 Dengrove Electronic Components can solve power supply designers' EMC-compliance challenges with the latest RLS series of surface-mount line inductors from RECOM.
Intended for use in filters to meet EN 55011 Class A or Class B EMC standards, the inductors are pre-tested and matched with RECOM DC/DC converters to pass not only conducted noise but also radiated interference limits over the full frequency range.
Using an RLS series inductor provides extra confidence that products will pass compliance tests when submitted to an independent laboratory, ultimately ensuring fast certification for rapid time to market and lower development costs. In contrast, typical inductors for power supply filter applications are often tested for conducted emissions only and can display differing performance at various test frequencies, potentially delaying certification and incurring extra re-engineering and re-testing costs.
The RECOM RLS series inductors are RoHS and REACH compliant and available now in inductance values from 3.9µH to 100µH and rated current from 0.63A to 1.89A.
Datasheet
Downloads
Contact
Dengrove
So if you're looking for Power DC/DC Power Converters components for your next project, and you want a supplier with great customer service and the knowledge, experience and technical skills, then contact Dengrove today.
Call us. 01525 237731
Email us. sales@dengrove.com