Why buying off-the-shelf DC-DC converters is the smart move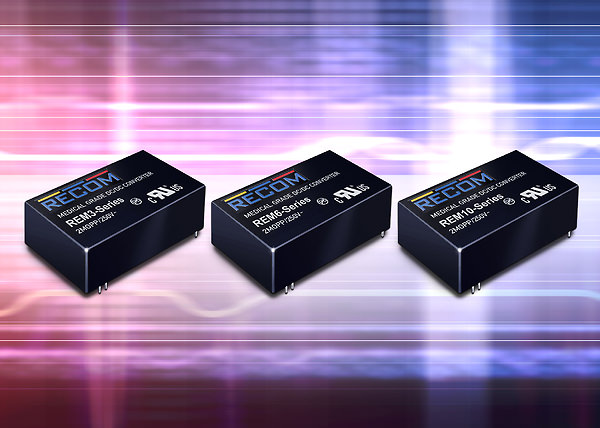 Andrew Leake, Dengrove's Managing Director recently spoke to the editor of Electronic Specifier Power Magazine to explain the benefits of purchasing DC/DC Converters.
Few, if any, OEMS today consider it worth their while to commit precious resources to developing their own AC/DC power supplies. Although clearly more efficient and usually significantly smaller than a linear power supply offering comparable performance, modern switched-mode power supplies demand specialist design knowledge and can be difficult to get working properly.
Contact
Dengrove
So if you're looking for Power DC/DC Power Converters components for your next project, and you want a supplier with great customer service and the knowledge, experience and technical skills, then contact Dengrove today.
Call us. 01525 237731
Email us. sales@dengrove.com