Taiyo Yuden leads with first 470muF high value multilayer capacitors reducing board space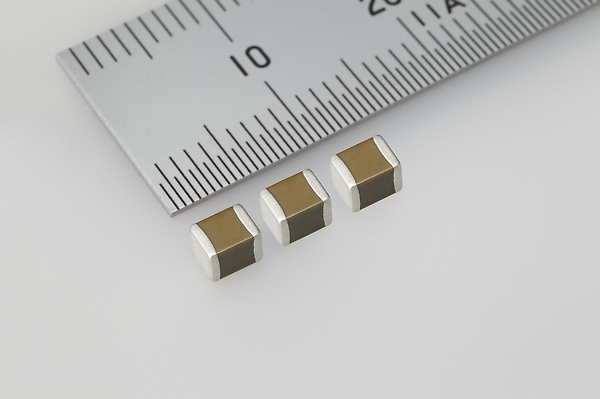 Now available from Dengrove Electronic Components are the industry's first 470µF high value multilayer capacitors from TAIYO YUDEN. The PMK432AC64777MM and AMK432ABJ477MM ranges both measure just 4.5 x 3.2 x 2.7mm, resulting in a reduction of mounting space required compared to electrolytic capacitors.
By making continued technological advancements in material, thin film technology and multilayer capabilities and by realizing a multi-layered structure having more than 1200 layers, has enabled TAIYO YUDEN to introduce the first  470µF high value multilayer capacitor.
These devices are ideal to smooth the output and ensure the stable operation in power supplies used in a host of devices.  The PMK432AC64777MM and AMK432ABJ477MM have a voltage rating of 2.5V and 4.0V respectively.
Please contact Dengrove for further information.
Contact
Dengrove
So if you're looking for Passives components for your next project, and you want a supplier with great customer service and the knowledge, experience and technical skills, then contact Dengrove today.
Call us. 01525 237731
Email us. sales@dengrove.com