Jauch Quartz are pleased to annouce the appointment of Dengrove Electronic Components.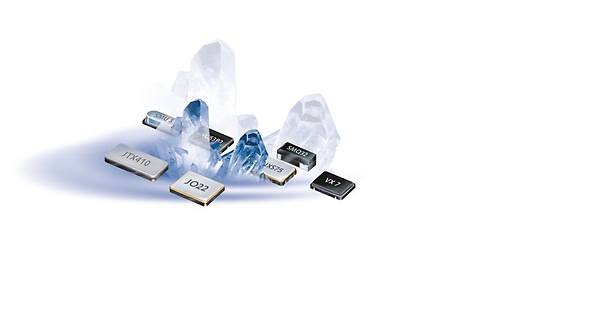 Dengrove Electronic Components have been appointed as Jauch Quartz Distribution partner.
Jauch Quartz, whom are Europe's largest independent manufacturer of Frequency Control Products, offer a wide range of Quartz Crystal & Oscillator products for Consumer, Industrial & Automotive applications. Fully owned factories in Asia & Germany ensure quality, reliability, competitiveness and availibility.
Jauch Quartz have become Dengrove Electronic Components exclusive supplier for Frequency control products.
Contact
Dengrove
So if you're looking for Frequency Control components for your next project, and you want a supplier with great customer service and the knowledge, experience and technical skills, then contact Dengrove today.
Call us. 01525 237731
Email us. sales@dengrove.com