Passives
with Dengrove
Dengrove solve your circuit-design challenges by selecting from our portfolio of high-quality passive components by Taiyo Yuden.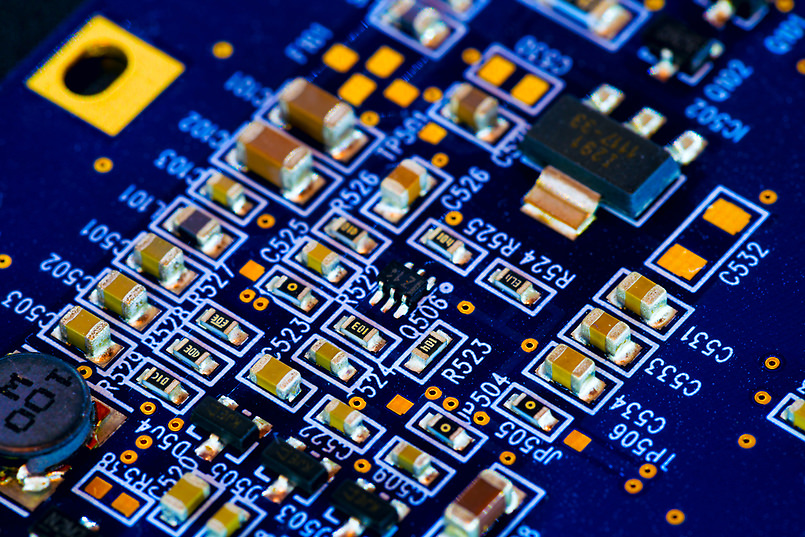 Capacitors
Our wide range of ceramic capacitors in chip and leaded packages cover general-purpose and specialist applications, and includes low-distortion and high-frequency devices, high-voltage capacitors, and temperature-compensated capacitors. We offer a comprehensive selection of dielectric types, enabling you to ensure the right temperature characteristic for your application.
Inductors
Building a filter, choke or balun? Our selection of standard inductors, power inductors and balun transformers has the right device to meet your needs. Choose from multi-layer, wirewound or ferrite technologies, and surface-mount, chip or leaded package options, spanning a wide range of inductance values and current ratings. Our inductive components portfolio also covers ferrite-bead inductors and surface-mount common-mode choke coils for noise suppression, as well as multilayer EMI-suppression filters.
High-Frequency Components
If you're developing wireless products, you can find the signal-path devices you need, such as filters, baluns and chip antennas, in our range of high-frequency products. We have ceramic devices including diplexers and baluns for popular standards such as Bluetooth®, Wi-Fi and WiMAX, and our SAW (Surface Acoustic Wave) and FBAR (Film Bulk Acoustic Resonance) filters and duplexers meet the needs of current worldwide cellular radio standards.
Energy Devices
Energise your self-powered designs for IoT, mobile or wearable applications with our range of supercapacitors in coin, surface-mount, thin-film or leaded styles, and polyacene or high-capacitance lithium-ion technologies. Supercapacitors are ideal for battery backup or use in self-powered systems, and with low internal resistance are able to deliver high current with minimal energy loss or self heating.
Contact
Dengrove
So if you're looking for Passives components for your next project, and you want a supplier with great customer service and the knowledge, experience and technical skills, then contact Dengrove today.
Call us. 01525 237731
Email us. sales@dengrove.com